Trinity Classic Summer Camp: Ancient Greece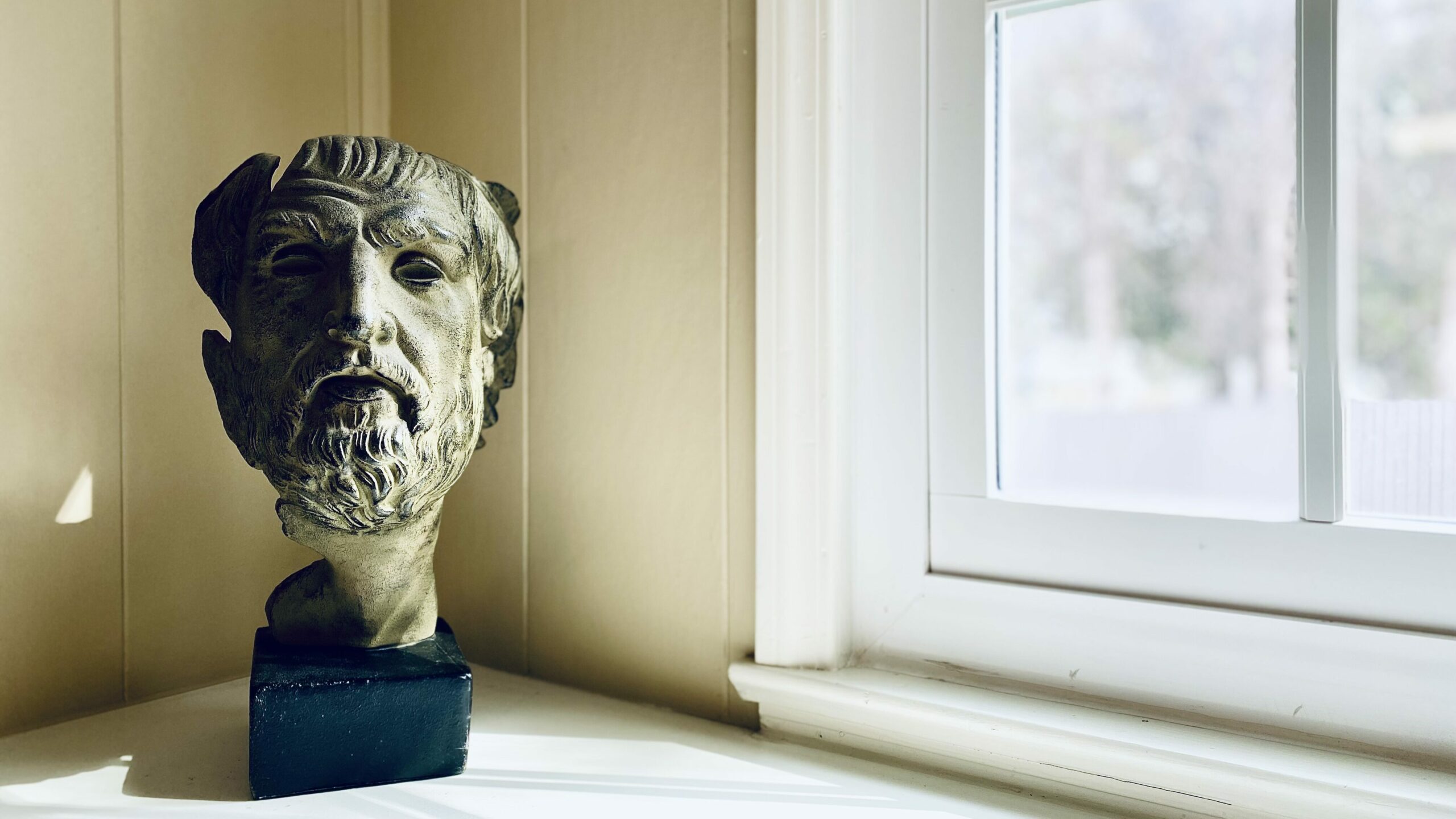 Have you ever wanted to try your hand at pottery? How would you like to be transformed into your favorite ancient god or goddess for a day?
This summer, boys and girls entering 4th, 5th, or 6th grade are invited to join us for a week-long exploration of Ancient Greece. Campers will take an imaginary trip to Mount Olympus, participate in a re-enactment of the first Olympic games; prepare to invade Troy by constructing a Trojan horse, and much more! In addition to enrichment activities, each day will include generous doses of outdoor fun.
Spots fill up quickly, so don't wait to sign up!
Session I: July 10-14
Session II: July 17-21
Monday through Friday (10 a.m. to 2:30 p.m.)
Cost: $300.00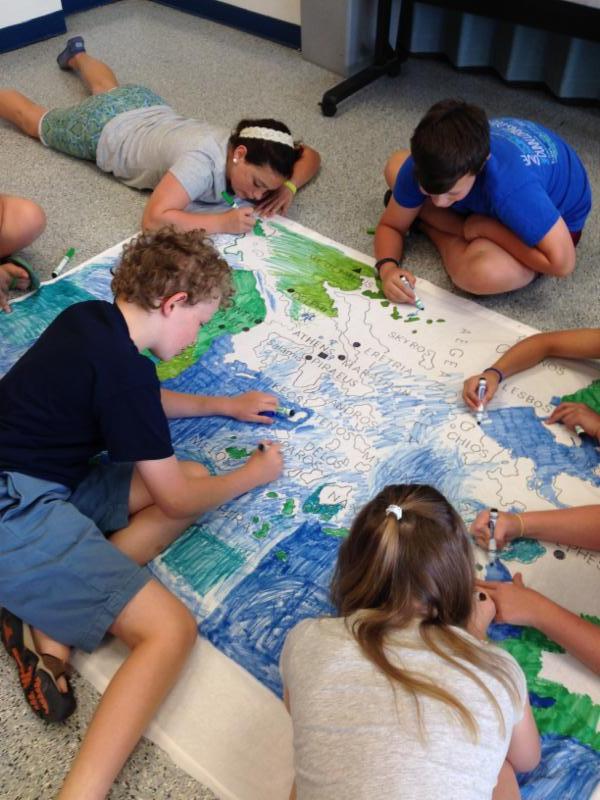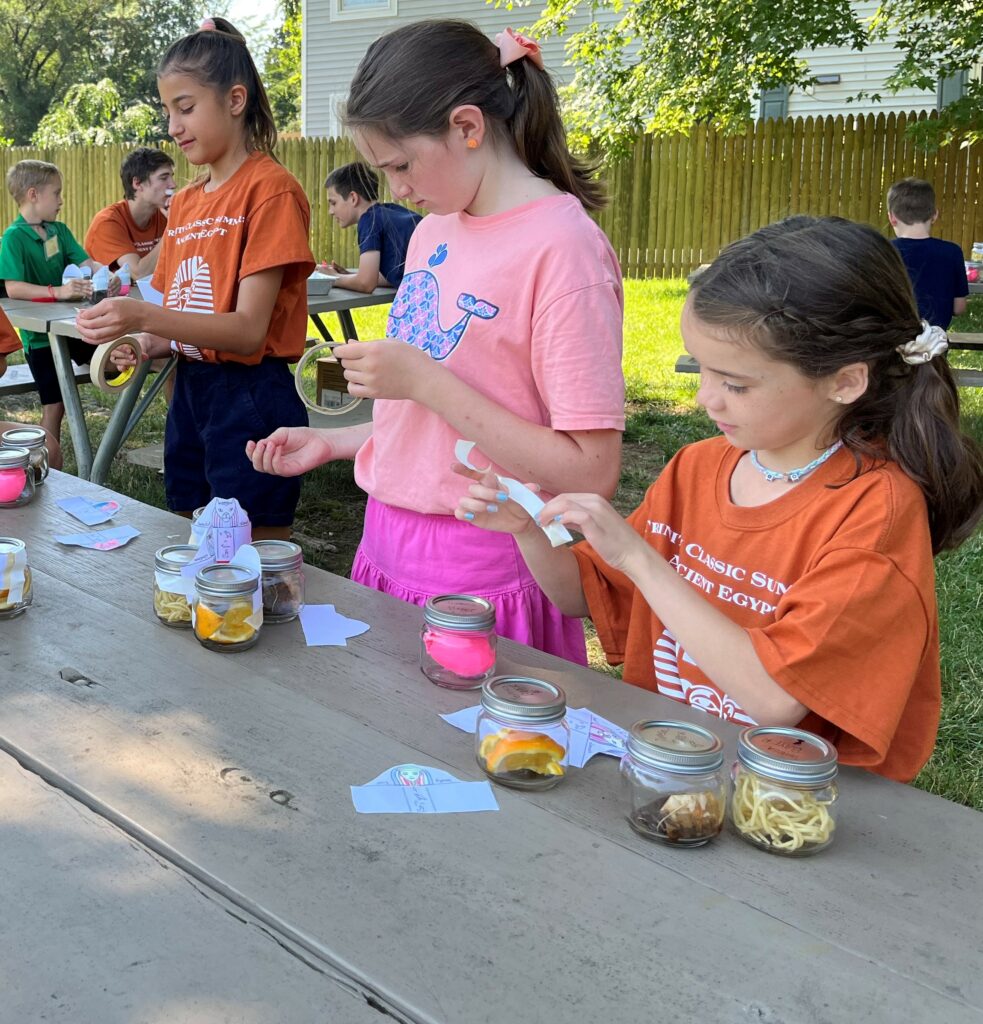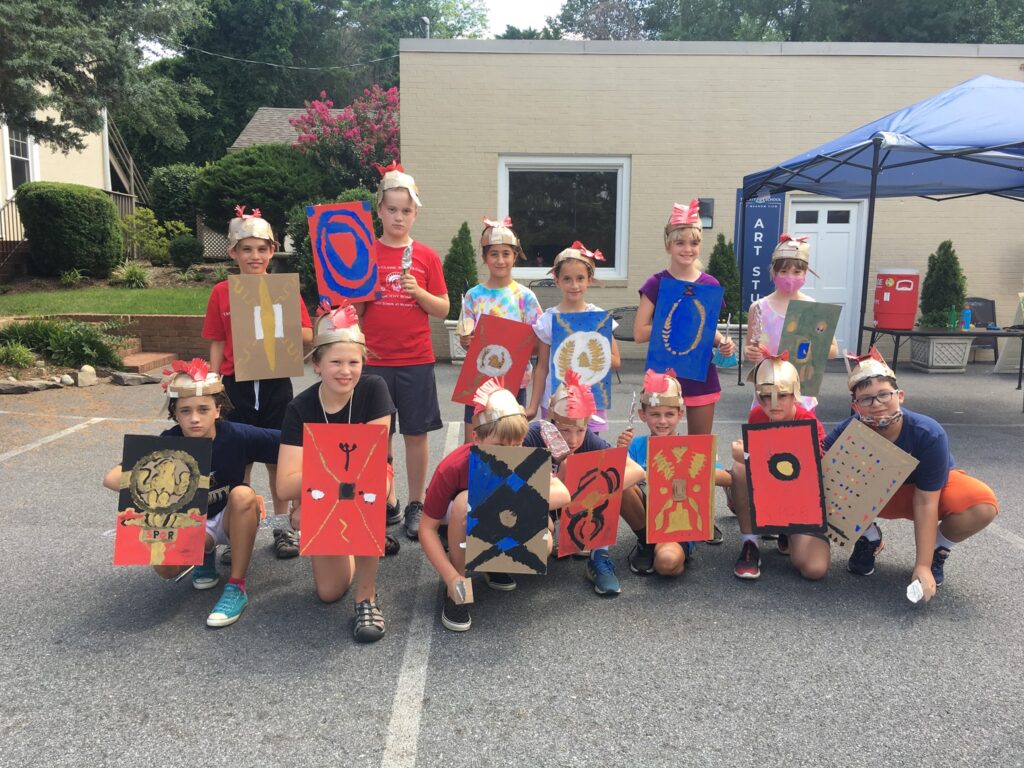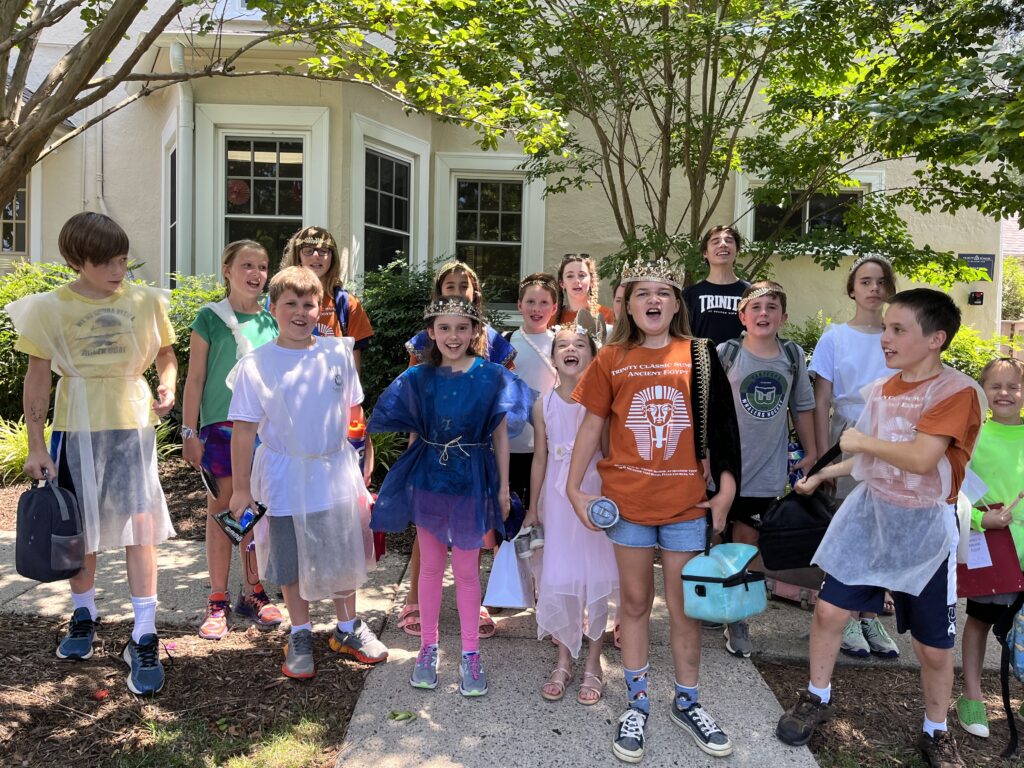 ---
Trinity School at Meadow View is an independent Christian school serving students in the Northern Virginia area in grades seven through twelve. Our community of learners is characterized by the rigorous exploration of reality, the free and disciplined exchange of ideas, and active participation in the fine arts.
Want to learn more? Discover the Trinity Difference.