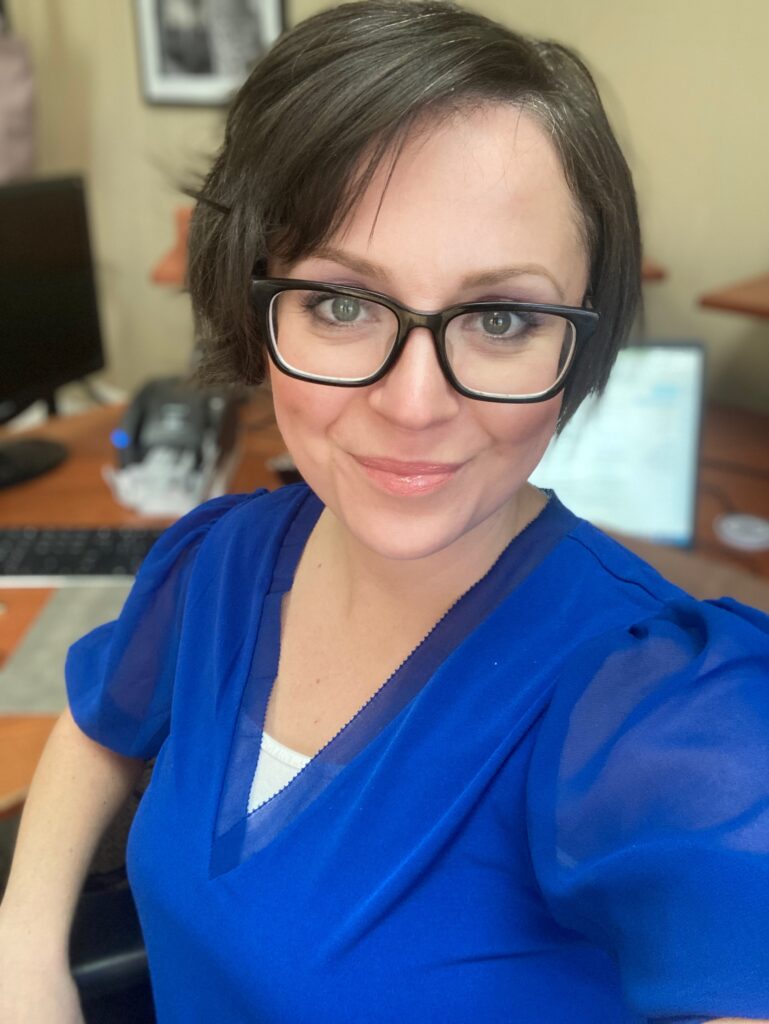 There is something truly unique about Trinity School at Meadow View. You can sense it as soon as you set foot on campus. Students are happy. Laughter and friendly greetings fill the air. The sound of piano music and singing might drift out an open window. You will see students engaged in serious conversations on topics such as human freedom or the love of God, or huddled together to work out the complexities of a calculus problem or MATLAB assignment. You may even spot seventh graders exploring the campus collecting insects for a science project or examining blossoming plants.
When the fit is right, students flourish here! I invite you to get to know us. Peruse our website. Watch our videos. Study the curriculum. Schedule a tour. I promise that you will discover one of the best-kept secrets in northern Virginia!
Please contact me today. I look forward to meeting you and showing you our school!
Sincerely,
Theresee Rosenthal
Director of Admissions
[email protected]
Trinity Schools does not unlawfully discriminate with respect to race, color, gender, national origin, age, disability, or other legally protected classifications under applicable law, with respect to the administration of its programs.