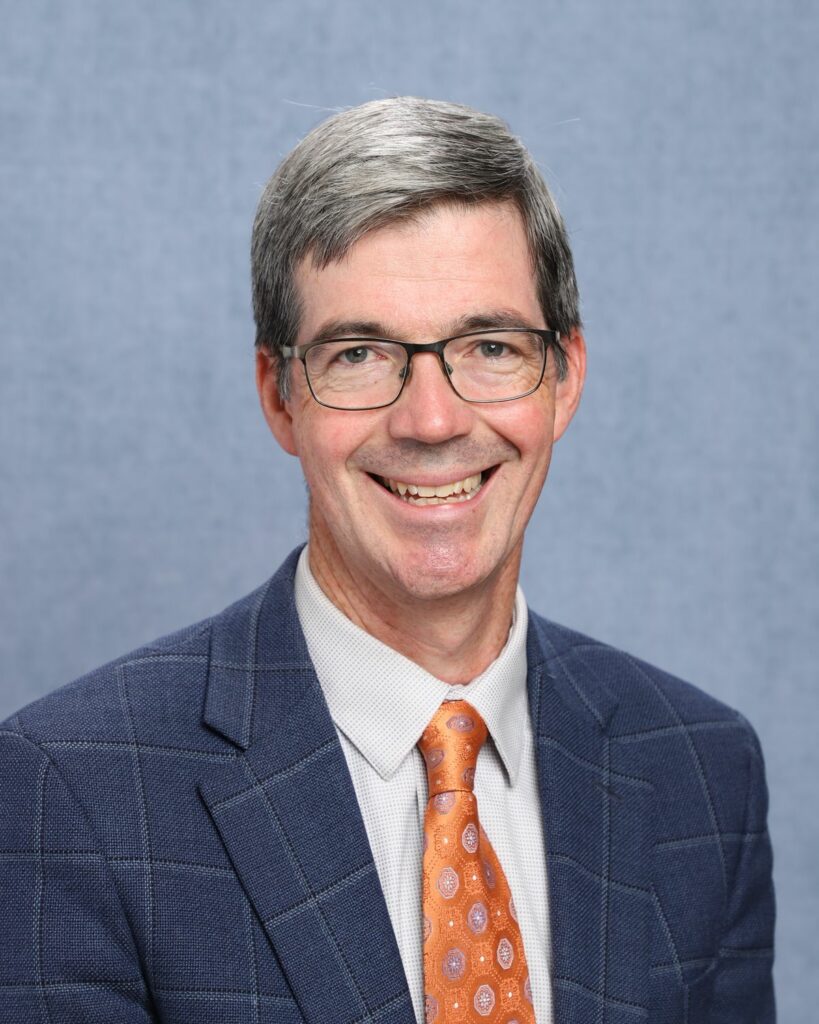 Welcome to Trinity School at Meadow View!
Thank you for taking the time to learn about our school. I invite you to schedule a visit to experience for yourself how our vision for education takes shape throughout our campus.
Trinity students come to our community of learners from across the DC/Northern Virginia area and from diverse educational environments. Under the leadership of our dynamic faculty they grow into learners who are curious, articulate and sound thinkers.
As you explore our website, you'll learn about our curriculum and some of the traditions that knit our community together. We begin each day with prayer before setting about a rich, engaging course of study that is inspired by a classical model for education and a desire to equip students to serve God and neighbor as mature, thoughtful adults in the modern world. Our courses and school culture give every student an opportunity to develop their many unique gifts and talents in such a way that, upon graduation, they are well prepared to continue learning.
We look forward to hearing from you.
Mr. Tim Maloney
Head of School