This camp is best suited for boys in 8th-11th grades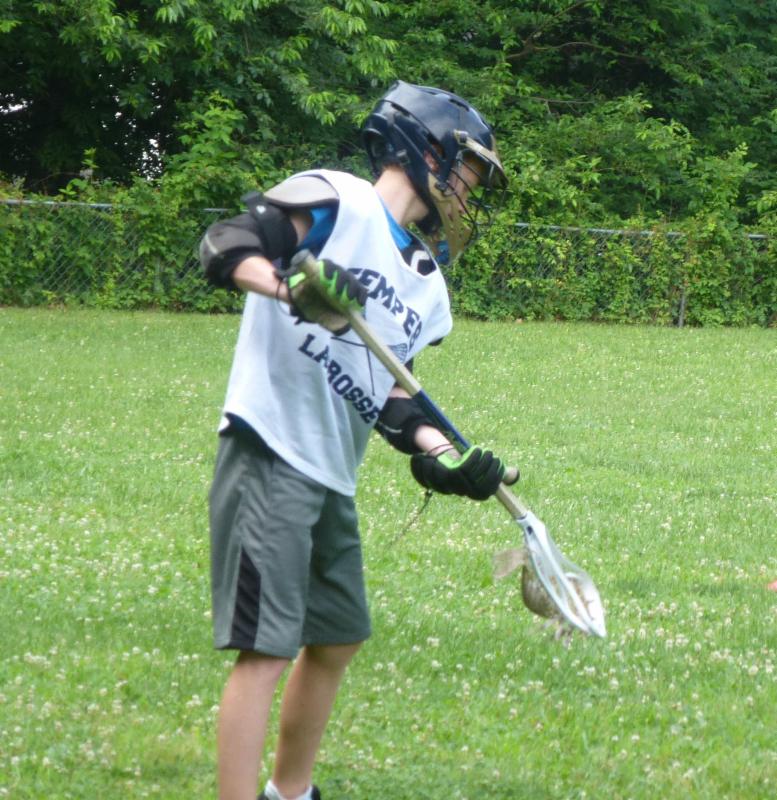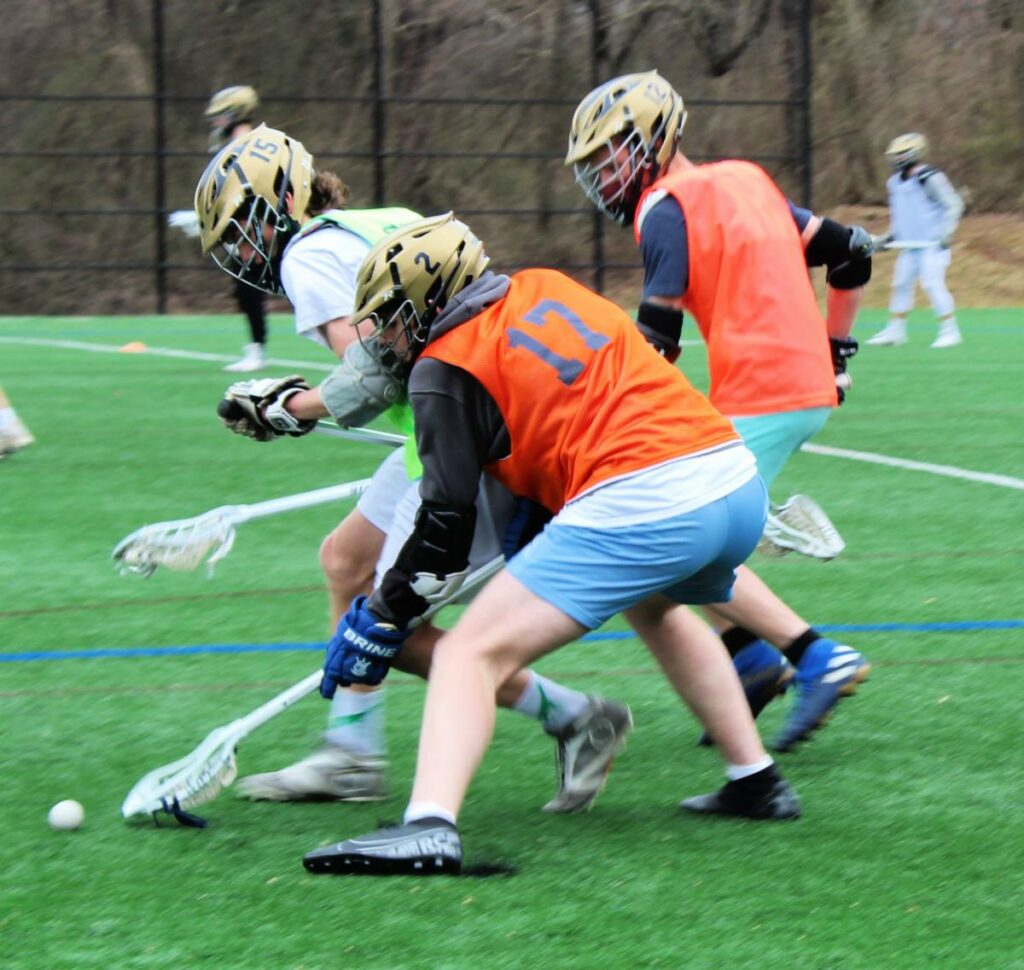 Looking for an introduction to lacrosse or a way to further refine your skills? This camp is for you.
Fundamental skill building
Position-specific instruction
Team offensive and defensive concepts
Offensive players will be instructed in areas of dodging, shooting, off-ball movement and ball handling. Defensive players will learn basic checks, slides, footwork and communication. Goalies will learn save techniques, clears and communication. Daily scrimmages will help further refine playing ability.
Boys in grades 8-11
June 28 to July 2 (9 a.m. to noon)
St. Philips Athletic Field, Falls Church (map)
$200