Did you know that Karl Marx wrote a letter of congratulations to Abraham Lincoln?
Wait … what??? One of the challenges of teaching world history is that events unfold in both time and space. Focus on what was happening all around the world at a given time, and you lose the ability to tell a clear story. But focus on a story as it unfolded in a particular place (say America, France, China or Russia), and you risk putting history into silos.
Read more in this quick take from Veritas Journal.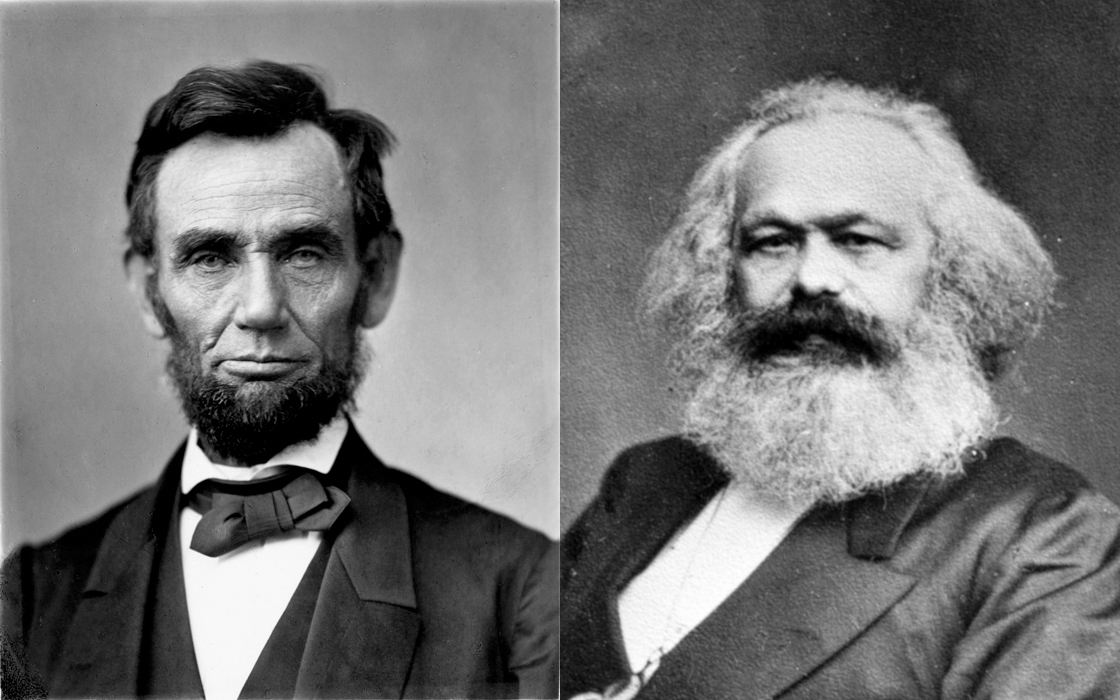 Karl Marx's Letter to Abraham Lincoln
"The workingmen of Europe feel sure that, as the American War of Independence initiated a new era of ascendancy for the middle class, so the American Antislavery War will do for the working classes. They consider it an earnest of the epoch to come that it fell to the lot of Abraham Lincoln, the si…