For over twenty years we have served students in northern Virginia, providing each child with an unparalleled learning experience. Trinity School has a clear vision for the role of education in the life of a human being, grounded in the Christian tradition and focused on the pursuit of truth, the practice of goodness, and the creation of beauty.
As you contemplate your end-of-year giving options, consider contributing to the Meadow View Fund. It plays an important role in supporting academic excellence, tuition assistance, and faculty retention. (https://trinitymeadowview.org/giving/…)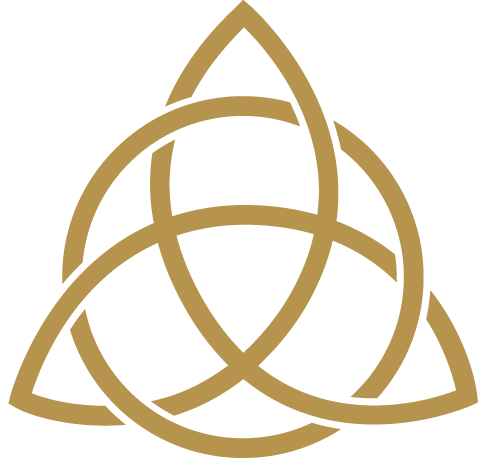 Giving – Trinity School at Meadow View
The Meadow View Fund is made up of generous annual donations from our community and enables us to enhance the educational experience of our students. Make your gift today!